To support our work please visit this link
COVID-19 has wreaked havoc around the world – leading to hundreds of thousands of deaths, untold suffering and widespread fear.

At such a time, we have responded to the immediate need of hundreds of families that are fighting starvation by providing relief in the form of dry ration and other humanitarian aids! Many families have lost their (only) source of income, have no idea of what lies ahead for them and are left scavenging for food, while struggling to protect themselves from the dreadful Covid-19, with the bare minimum resources available to them.

The impact of COVID-19, however, is going to be far reaching; and will be felt most by the poorest and the most vulnerable & marginalized, for a long time to come. Our efforts therefore are also focused on protecting children from its impact in the mid to long term – especially those from the most vulnerable sections and under resourced government schools in our country – schools that are still the only option for the country's majority.
Children form a very vulnerable part of any society and the COVID-19 pandemic has put their lives, health and overall well-being in great danger. Keeping them physically and emotionally safe and meaningfully engaged, in the face of this crisis, is a very real challenge!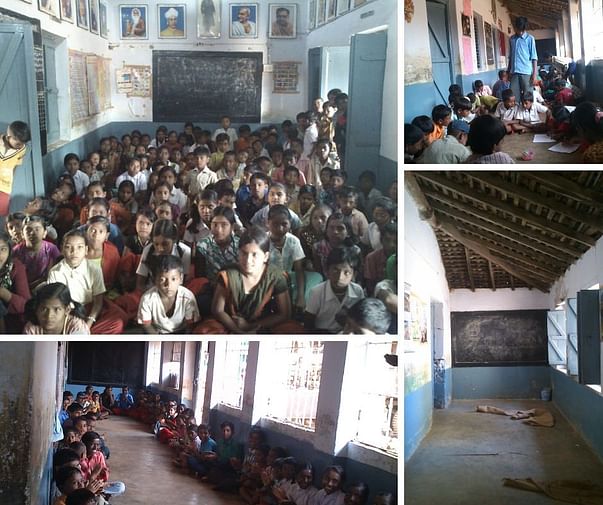 In this ancient cultural region of Mithila, lying between the lower ranges of the Himalayas and the Ganges – the problem of poor quality of education is compounded by highly endemic poverty and the fact that 76% population lives under the recurring threat of flood and devastation due to Kosi, Kamla Balan, Gandak and other Himalayan rivers. This has far reaching consequences on the children and youth of the region – with limited opportunities for meaningful learning and growth, their potential remains untapped and their dreams buried forever. A disaster like COVID-19 has pushed the children and youth of this region even further from accessing quality education. The effects of this will be far reaching, making generations to come struggle, to build a life they dream of!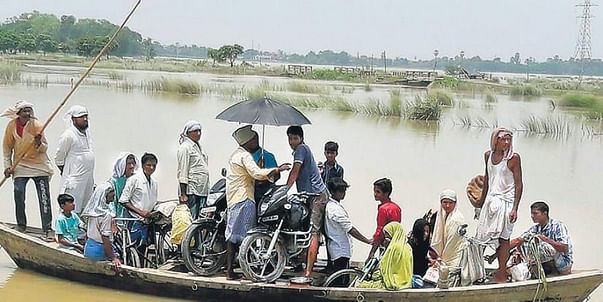 Your contribution, big or small, means a lot to us, and is an irreplaceable stepping stone in this effort, without which the children will be pushed several steps backward and take years to recover. If you believe in what we do, please also share this story with your friends and relatives. This is as much an awareness campaign for a cause as it is a fundraiser.
Here is a little more information about Aripana Foundation:
We are a Darbhanga based not for profit organization that primarily works in North Bihar and is committed to the overall development of this region. At present our work is particularly focused on the improvement of education and we are proud to partner with organizations such as Wipro (on their Sustainability Education Program), Pratham (on developing English-Maithili bilingual books for early readers) and AI4Bharat (An IIT Madras backed voluntary community of Artificial Intelligence experts)and Google on improving Google Input Tool for the Maithili language. 

Recognizing the importance of the role of mother tongue in education, we have played a pioneering role in creation of English-Maithili bilingual books for early readers / little children and have distributed these books in classroom-libraries in local government schools, to encourage children's interest in reading and help them achieve appropriate literacy levels. With strong community support, we have published 20 books till now and aim to publish 80 more over the next year or so. See coverage in India Today. You can also find our English-Maithili bilingual books on the Aripana Foundation Website OR Amazon.
Know more through our Facebook Page. Find us on Instagram too with latest updates.Follow us as @AripanaF on Twitter.
Thank you for taking interest in our efforts. We look forward to your support with gratitude. 
To donate please visit this link